There are a great number of museums that are beginning to use 3D scanning for their exhibits to help and give visitors to their museums a better glimpse into the past. This is a new tool that in the hands of archaeologists as well as museum curators allow them to see details and create images like they had never been able to in the past. There are a lot of advantages to being seen using this technology and why it will be leading the way for the future.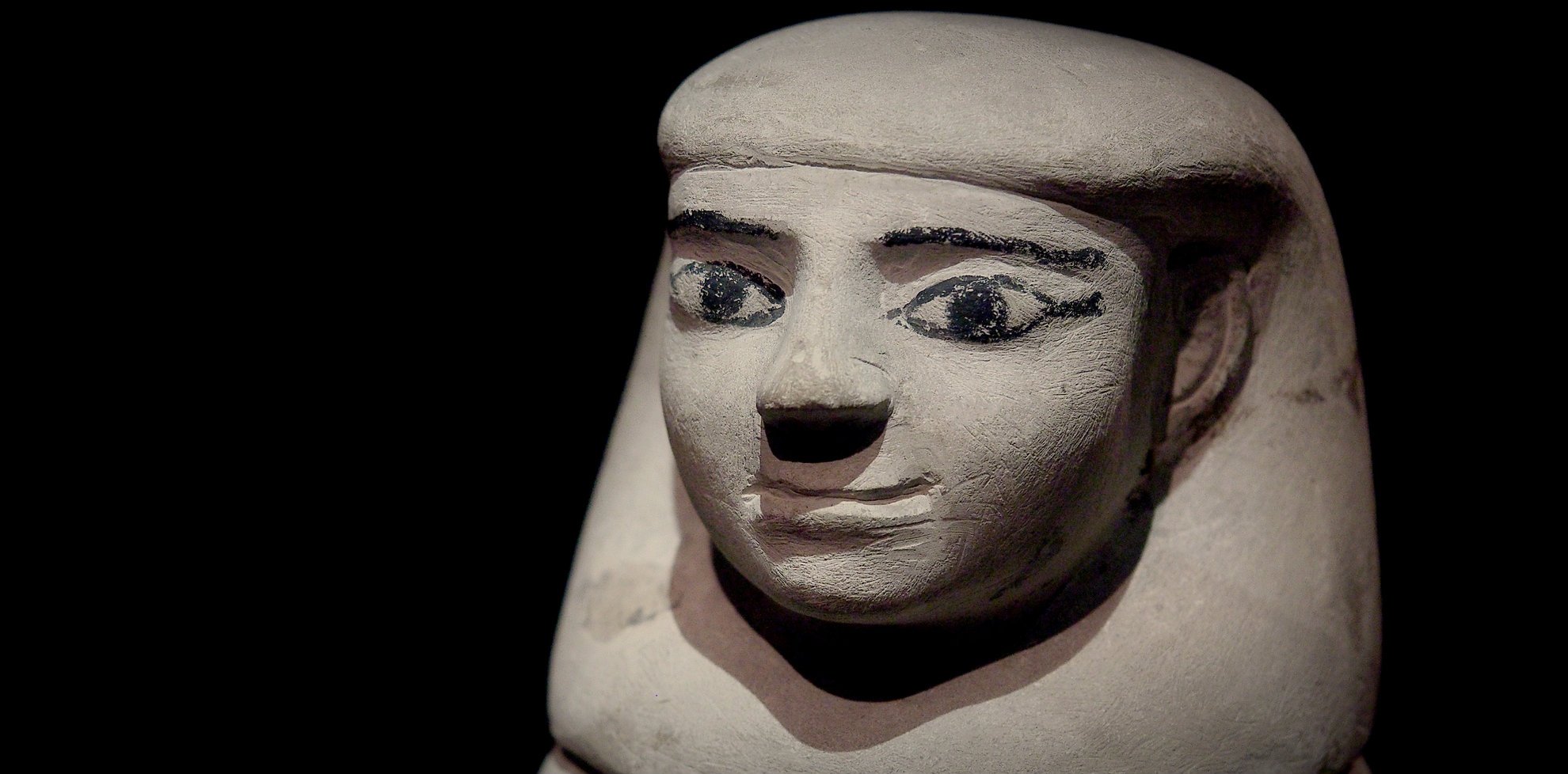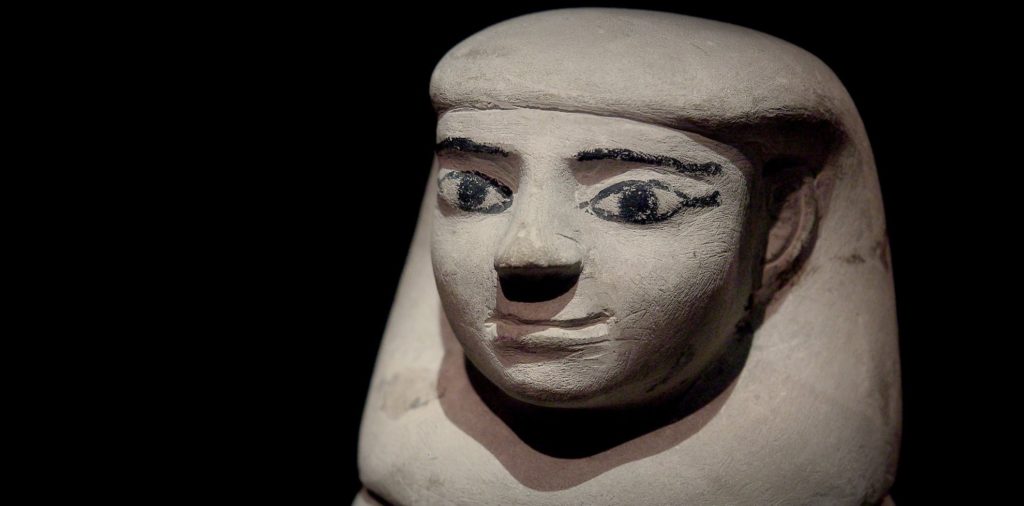 Advantages of 3D Scans
One of the biggest advantages to using this technology is the ability to capture more details than what the human eye is able to catch. This is a lot better in most ways than having to rely on a 2D model that will just not be able to give the level of detail that a 3D model will.
Using 3D scanning can actually help to preserve history. There are certain areas where parts of the area are being destroyed via several methods from cultural battles and other things like erosion. With 3D scanning, the area can be mapped out and preserved at least in a digital form.
3D scanning also allows a new generation of visitors to visit museums via a virtual method. With 3D scanning, virtual exhibits can be created and allow people the chance to go and visit all while never having to leave their own home.
The ability to scan and replicate artifacts from an era long gone. Thanks to the advancements made in 3D scanning, we are now able to scan and print out replicas of dinosaurs and other artifacts that have long since been lost to time and the elements. Once the scan is complete, the archaeologist can print out the replica piece using any type of material that is compatible.
Ways That 3D Scanning Can Be Useful to Archaeologist
There are many ways that this technology can be very useful for an archaeologist. Things from replicating a piece that was thought to be long gone to repairing a broken artifact. These ways will be very useful in helping an archaeologist to bring the past alive for a new generation of visitors.
Let's take for example an ancient pot is discovered from the Ming Dynasty. There is a piece of it missing, with the use of 3D scanning, an archaeologist can scan and print out a piece that will fit perfectly to fix the broken piece.
Another example is this 11.000 year old ox skull. Thanks to 3d Scanning it can be used for educational and research purposes, without fear of damaging the artifact.
Not only that, but the ability to repair pieces that are damaged helps to reduce the number of exhibits that will have to be removed from display. This is a huge advancement from the days when an exhibit had to be closed due to a piece being damaged. As advancements are made on this front, there will be more and more uses for 3D scanning in museums as well as out in the field with archaeologists. This is one of the tools that will lead the next generation of archaeologist as well as bring history like never before to a new generation of visitors to museums.